Facebook
Muncie Visitors Bureau shared a link.
Thursday, March 21st, 2019 at 4:44am
Muncie Area Events and Happenings
March 27 @ 7:30 pmPruis Hall at Ball State University, 1000 N. McKinley Ave.  Muncie, IN 43706 United States + Google Map The 10th Anniversary of the Letterman Lecture Series welcomes renowned professor and author Kathleen Hall Jamieson at Pruis Hall. Jamieson is the Elizabeth Ware Packard Pro...
Twitter
Thursday, March 21st, 2019 at 2:07am
We had a visit from Charlie Cardinal today at the Muncie Visitors Bureau office. #chirpchirp https://t.co/oJ8jjjVaPN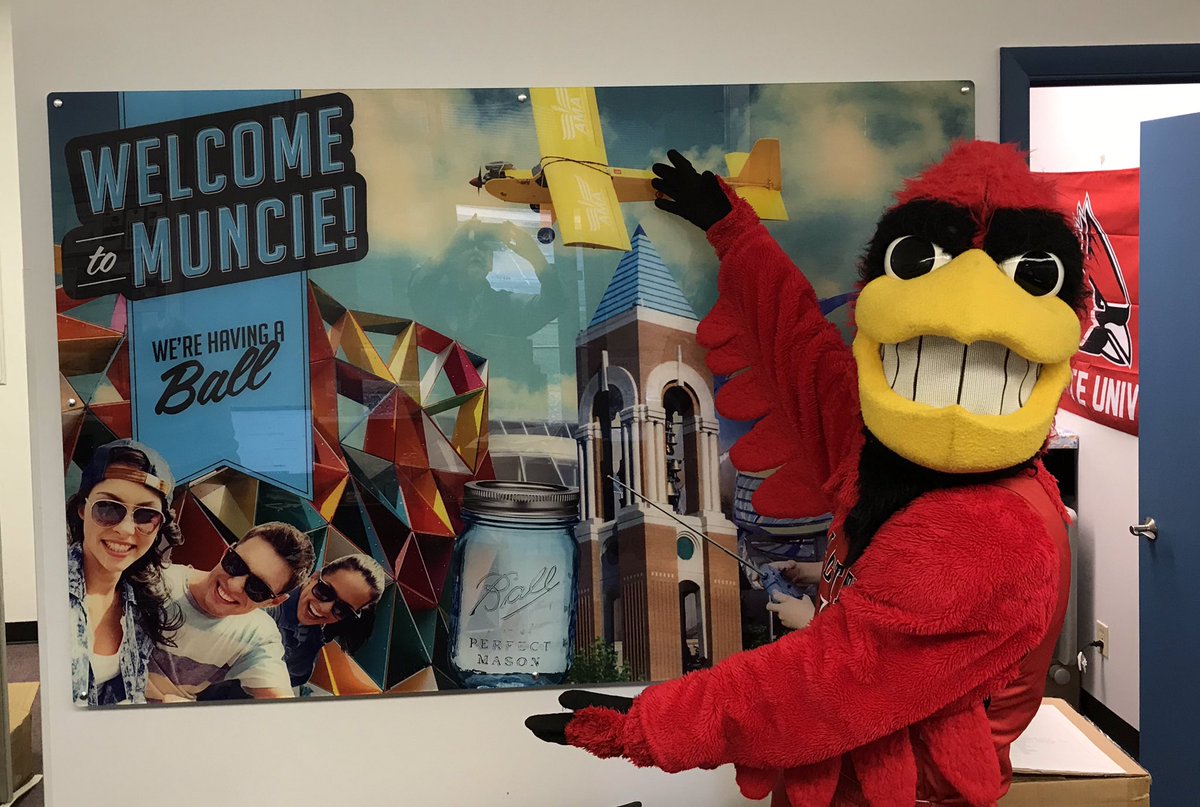 Wednesday, March 20th, 2019 at 9:10pm
Muncie Area Events and Happenings - https://t.co/G4994237wy https://t.co/MPTj4Iz4Qx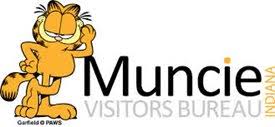 Wednesday, March 20th, 2019 at 6:23am
Misty Weisensteiner-Director of the Indiana Office of Tourism Development and Lt Governor Suzanne Crouch stopping by to support Muncie-Delaware Co. Tourism at the Indiana Media Marketplace https://t.co/d6R5dqiKqD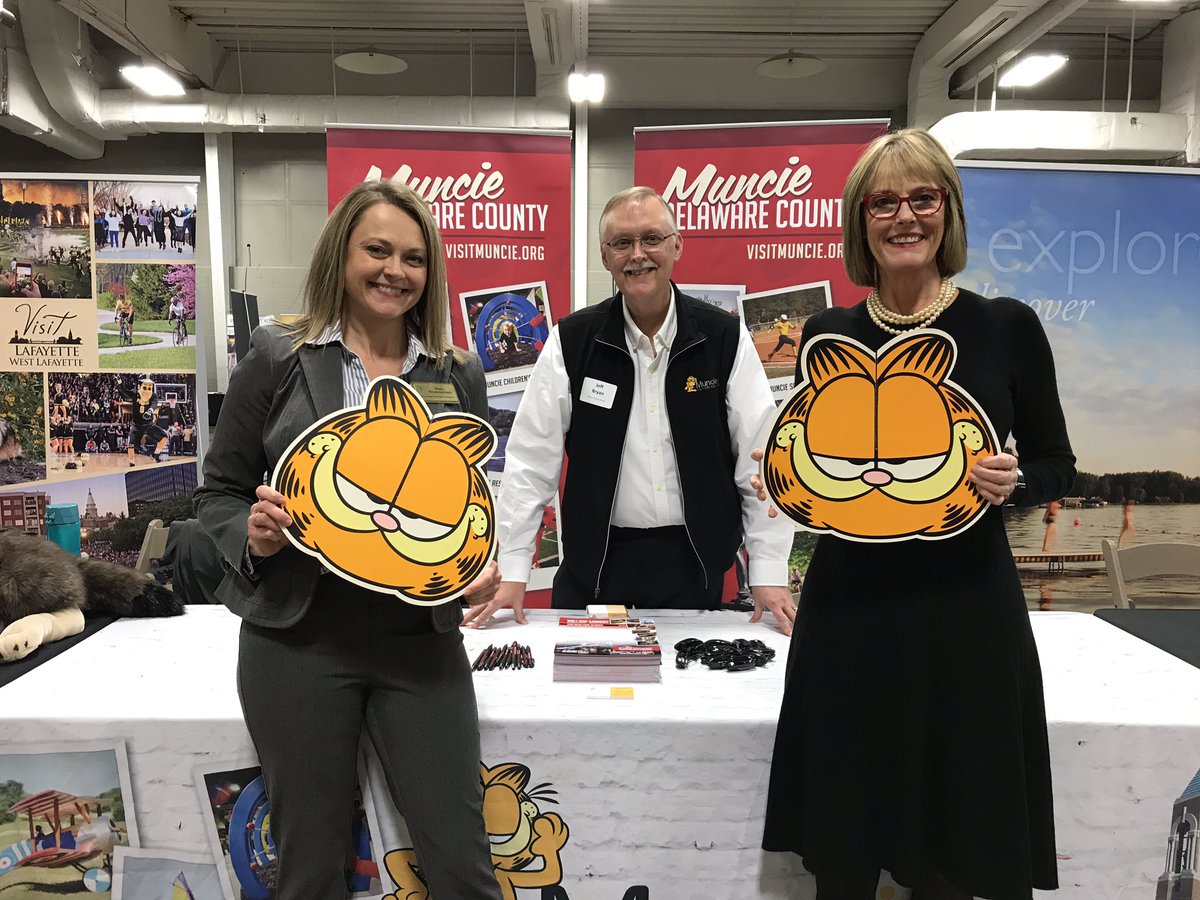 Wednesday, March 13th, 2019 at 9:10pm
Muncie Area Events and Happenings - https://t.co/XRCSWFqQzI https://t.co/EaFYzHLAyN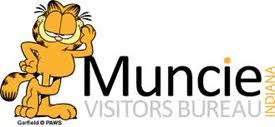 Wednesday, March 6th, 2019 at 10:16pm
Muncie Area Events and Happenings - https://t.co/RMiVDVsY0C https://t.co/zwJsF0uCy5